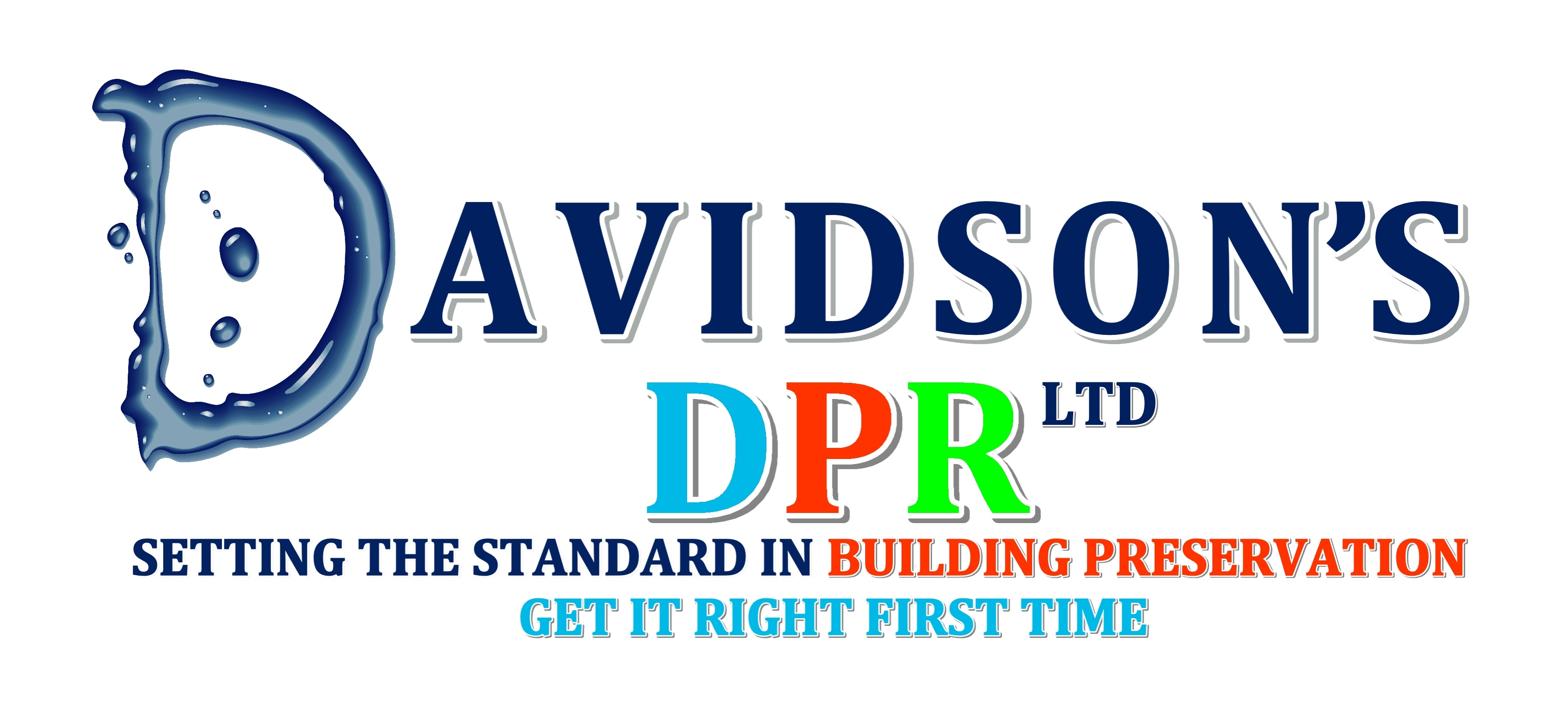 Damp Proofing and Timber Treatment Specialists
Why waterproofing your basement may be the most important thing you do to your home.
Whether you are refurbishing so that you can start using the basement or you are fixing to sell the home that you live in but want to fix it up to add value to it, waterproofing is something that is very important. If you are trying to sell a home that has water leakage in the basement, it could dramatically reduce the price that the home is sold for, and there are a lot of people who will not even bother to put a bid on a home that has water problems in the basement.
Another reason that it is important is because of the health risks that are involved if you do not waterproof and the water is allowed to come in. You will have mould and mildew problems that are hard to get rid of, and these problems can cause respiratory and other problems for you and your family. There is no need to put your family's health at risk just because you did not want to take the time or spend the money required to do the waterproofing.
Proper waterproofing is also important to avoid condensation that enters through the basement walls. The most frequent problem with people who have water damage in their basement is condensation that forms as a result of warm air hitting the cold surface of the walls. This can be eliminated by taking the time to properly waterproof the walls of your basement. The waterproofing will separate the warm air from the cold which will take care of the condensation and will ensure that you will not have to worry about dealing with the problems that others have had to deal with.
In the basement, if you leave it too long, the wall will get damaged too much and will cost more, when you see the hygroscopic salts coming to the surface, you need to act.
Simple Reasons for waterproofing and converting your basement
Stops floods,
Adds value,
Resale value goes up,
Maximise the available space. Get the most out of your property.
What Our Client have used their Basement conversion for.
Added Home Gym
Office space,
Extra bedroom,
Underground Carpark,
Bars in nights clubs,
Extra Restaurant Space,
Home Cinema,
New Kitchen or Bathroom.
Think about it, basement conversions is ranked as one of the highest and smartest options in the property industry for improving space and adding value to your property.
At Davidsons DPR, we do everything right, the first time. We work closely with architects and homeowners to give them what they want to the highest spec given the products out there. All materials we use have CE stamp, so pass British and European standards.
We are proud of our work and our excellent standards. We do everything that complies with building regulations, we carry out an individual and survey report, and a structural engineer report, make sure it all holds up. Because, if your floor can't take the pressure, then it will fail, so everything needs to be done via a structural engineers report.
We understand that no one basement is the same, and individual specifications have to be designed for that basement, looking at what pressure and system will be the best for the basement.