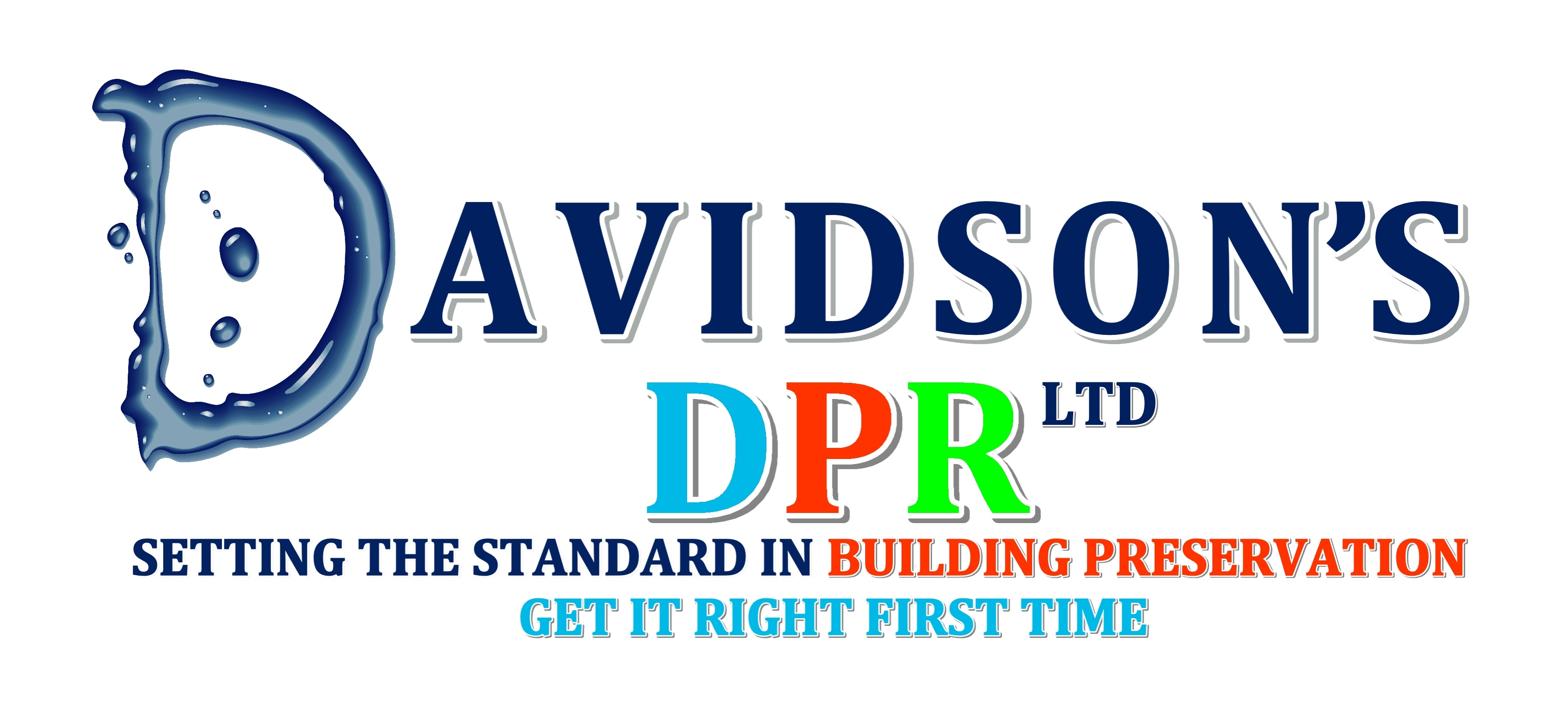 Davidson's DPR – A Name you can TRUST
History
Our extensive experience has allowed us to complete a wide range of different projects including new builds, renovations, extensions, castle renovations, offices, loft conversions, refurbishments, kitchens, bathrooms, insurance work, flood restoration and much more. We believe that when we are entrusted with a project it should be our endeavour to go beyond the client's expectations, making it a long lasting relationship.We cover all domestic and commercial work, covering a wide range from homes to hotels, restaurants, bars, construction companies and landlords.We also do work for Sovereign and Koster Waterproofing Systems: get it right first time with Davidson's DPR.
Stress Free
Take out all the stress and hassle of having to wait for other tradesmen and companies. Just make one call to us and relax whilst we do it all. We will cover every aspect of your job, both interior and exterior, so you can just sit back and enjoy the experience.
Our Philosophy
To provide the highest quality work in the industry, whilst creating customer satisfaction that ensures repeat and referral business. We will act with professionalism, integrity, honesty and fairness in our relationships with all suppliers, sub-contractors, associates and clients. We want to be admired as setting the highest standards in quality of workmanship and whilst maintaining that quality, take pride in our work and always looking forward to a long term relationship with our customers.
 Reliability
We are reliable, dependable and always deliver on our word. We are committed to serving the best quality to the industry and our customers. We have stringent quality control systems and will never accept sub-standard work, setting a high standard and not accepting anything less. We do not believe in cutting corners, making sure it is done right the first time. We will always go above and beyond to exceed our customer's expectations.
Create, Inspire, Design
We offer the very best in quality and techniques, across our use of materials, procedures, and assurances. We are a local company, covering Carlisle, Cumbria, the surrounding areas, and through our reputation, even further afield to include Scotland, Perth, Edinburgh, Dumfries, Dalbeattie, Manchester, London and the Lake District. We build a great relationship with our customers, following them to give our very best, which is why they put their trust in us. Every accomplishment becomes a foundation for us to do better, to dream bigger, to create a better, brighter future. Our clients and customers know that DAVIDSON'S DPR is a name you can trust.
Get In Touch For Your Quote Call Today On: