Rising damp is best described as slow and upward movement of water, generally in the lower sections of walls and floor-based structures.  The movement occurs by capillary action (when liquid flows in narrow spaces and gaps without the assistance of gravity, hence why it can rise).  Rising damp is usually lower than 1.5 metres, however it can on rare occasions reach 5 metres in height depending on the cause and exact situation within your property.
The water travels upwards through porous materials such as brick, plaster and mortar.  It is usually identified by a visible 'tide mark' on the lower section of affected walls and areas.  This tide mark is caused by soluble salts contained and carried by the water as it travels – due to the process of evaporation, these salts build up at the peak height of the rising damp.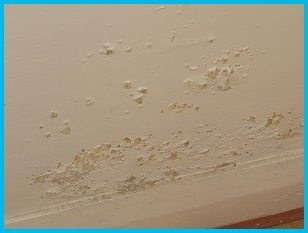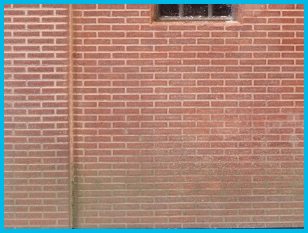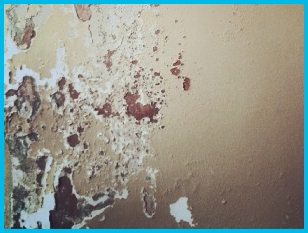 Causes of Rising Damp
The main causes of rising damp are:
No existing damp proof course or failure of the damp proof course which was already installed

New plaster work may have bridged an existing damp proof course, allowing water to travel across

Rubble and waste build up inside the wall cavity

Penetrating damp problems within the property which have not been resolved, leading to rising damp in other areas

Poor air ventilation and/or circulation, causing condensation build up in affected areas

Leaking water or heating pipes within the property
Repairing and preventing rising damp
A number of expert methods are available to treat and prevent rising damp, with the most common being a new damp proof course using low pressure injection of a specialist treatment into the affected walls.  Once this process is complete, we will professionally re-plaster the walls which is an essential part of the process.
Where appropriate, we can also opt for K11 tanking which is brush applied to the walls when the low pressure DPC injection treatment is not suitable. We can also offer SovDrain cavity membrane.
We are a comprehensive damp proofing company offering a complete damp proofing service including – damp proofing, timber treatment, plastering, building, joinery, electrics, plumbing, tiling, which enables us to take on any project big or small, making the job easier and less stress for you. our professional damp proofing team will carry out a survey before every job, an exact specification will be made for every individual situation. Davidson's DPR get it right first time.
Get In Touch For Your Quote Call Today On: